Prato-Verde gets a makeover!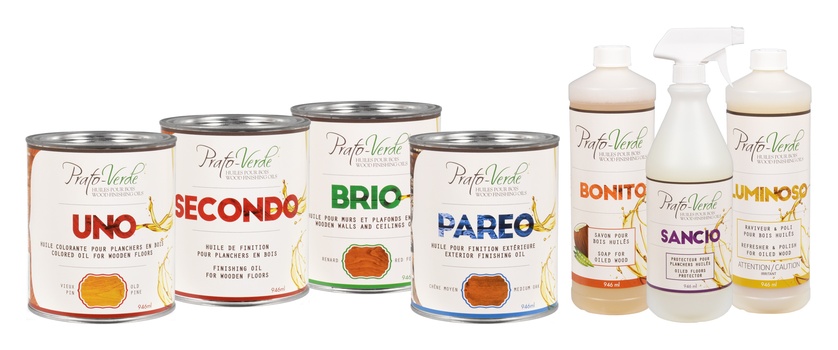 We are pleased to announce that the labels, as well as promotional materials such as brochures and color charts, will be completely renewed. These changes are made in order to continue our ascent in the market for high-end products and respond to the popularity, growing, our range since its launch in 2004.
Prato-Verde products are used by many companies on a daily basis, which helps to make them better known and to increase their awareness.