Tembi now offering Old Village Buttermilk Paint
Finally! A ready to use paint for reproduction of antique finishes! We are now distributors for Old Village Buttermilk paint, a paint which provides a matte and resistant finish, which can be coated with oil, wax, or water-based varnishes.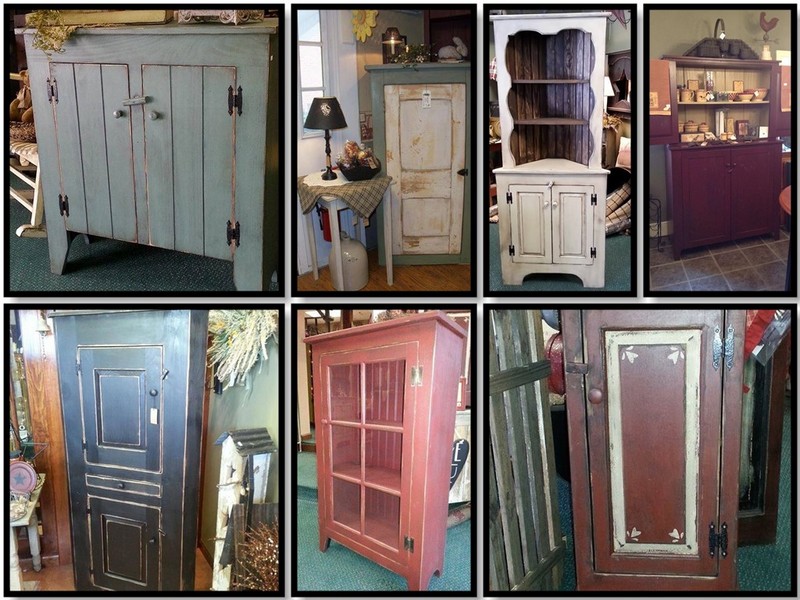 Available in 24 colors reminiscent of the New England Colonial era, Old Village Buttermilk Paint is a formidable alternative to Milk and Chalk paint, combining their best features while requiring no preparation and being non-perishable and available in 24 bright colors, which are much more vibrant than traditional Chalk Paint pastel tones. Old Village Buttermilk paint is the ideal paint for furniture, woodwork and other decorative objects, thanks to its capacity to provide a magnificent antique finish.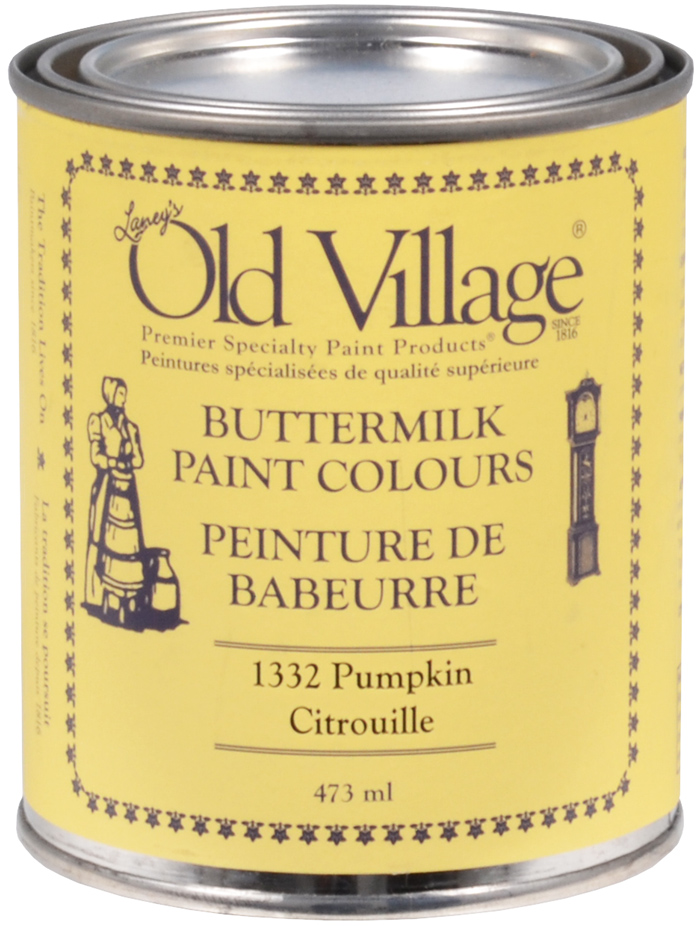 Old Village Buttermilk Paint is available in 473 ml and 946 ml cans. Registered dealers are invited to take advantage of our launch promotion, until June 13th.