Tembi Products is now a supplier for Passport Élite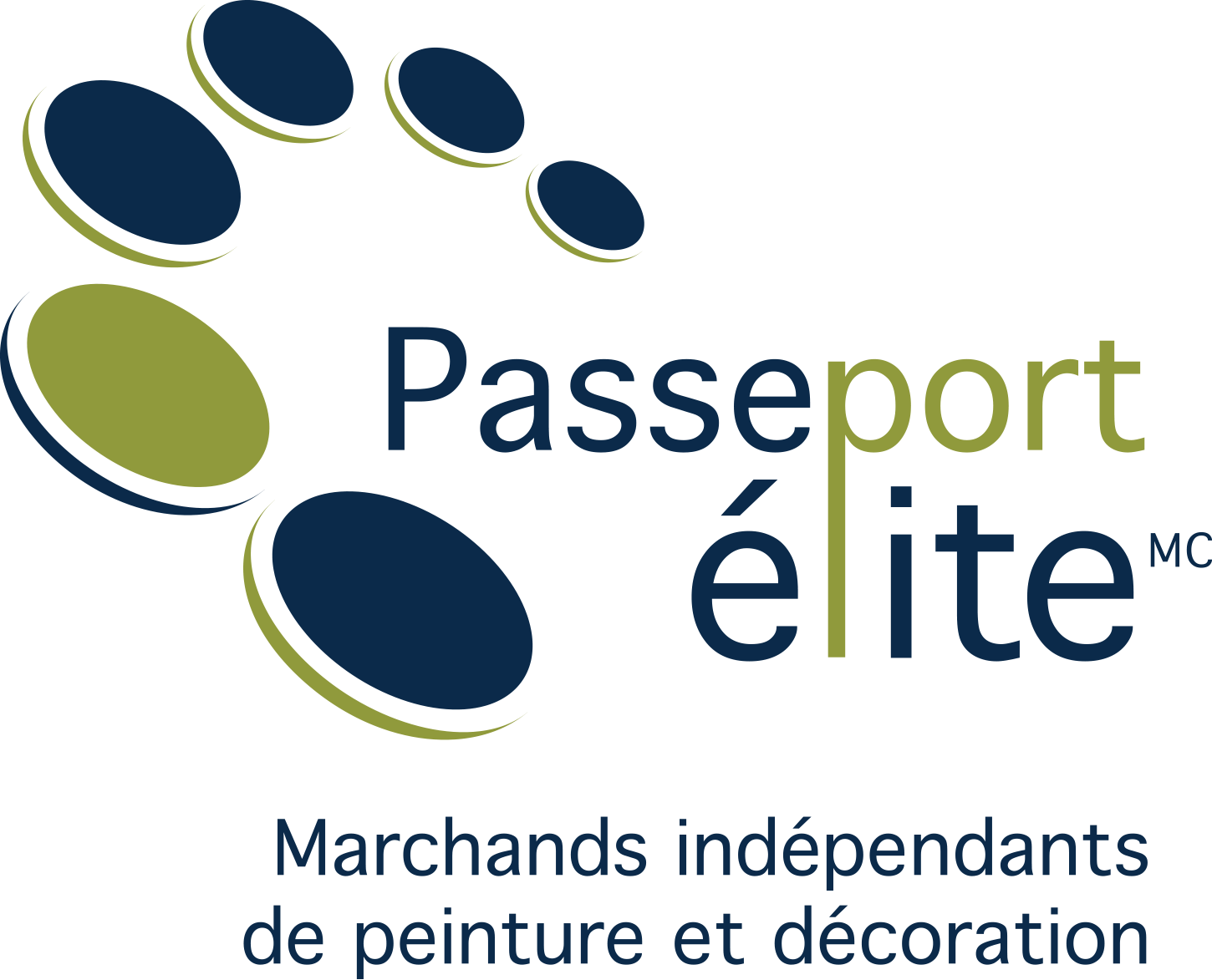 Tembi Products is always striving to broaden its family. It is thus with great pleasure that we are opening our doors to the Passeport Élite Buyers Group!
We welcome members of Passeport Élite who are accessing our website for the first time: You will discover that it is simple and easy to order online through our Customer portal, and that our company has forged a solid reputation over the years due to the quality of our customer service.
In order to benefit from your merchant access based on your Passeport Élite membership, send us a quick email at [email protected] or give us a call at 1-888-637-2483, and we'll get you started!
We look forward to doing business with you!